Transform yourself, become a
Skilled UX and UI Designer
Join uxmint
Activity based training
Create Design Portfolio
Take Exam
Get Certified
MINTian's gets placed in the MNCs, Start-Ups and Product Companies pan India
Sneak Peak into Studio
See how is learning made simple and enjoyable in our studio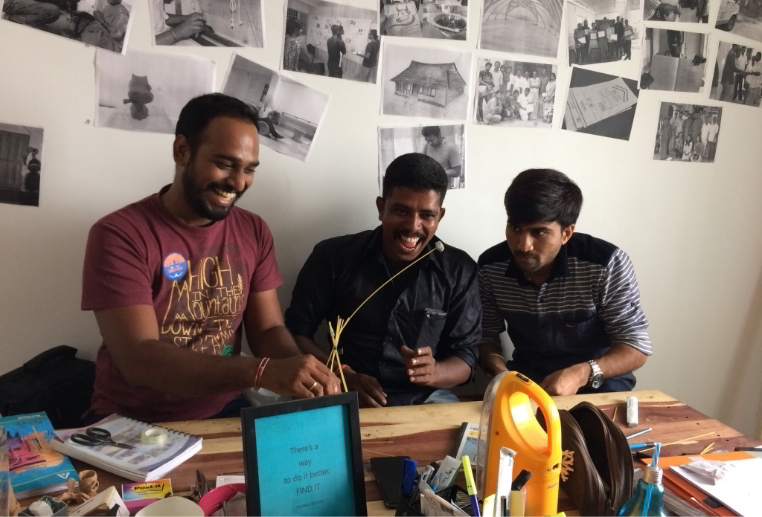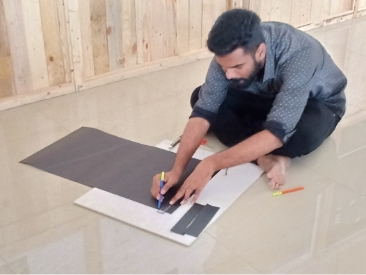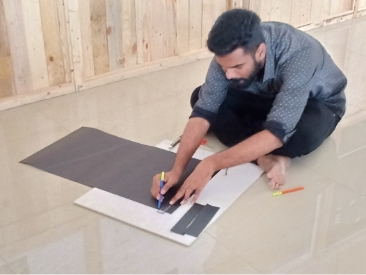 Kingsley - Founder, uxmint
A UX Researcher, Practitioner, Mentor and Explorer - Kingsley believes, UX is not restricted to rationalising but evoking every cord of emotion by means of creating meaningful products and applications both in physical and digital world.
Read More
"Observation Inspires Ideas,
Ideas leads to Innovation"
Hear from MINTian's
MINTian's sharing their experience studying at uxmint
Read more testimonials from students about uxmint
VIEW ALL
Featured Works of MINTian's
Projects done by students as a part of the curriculam at uxmint
ALL PROJECTS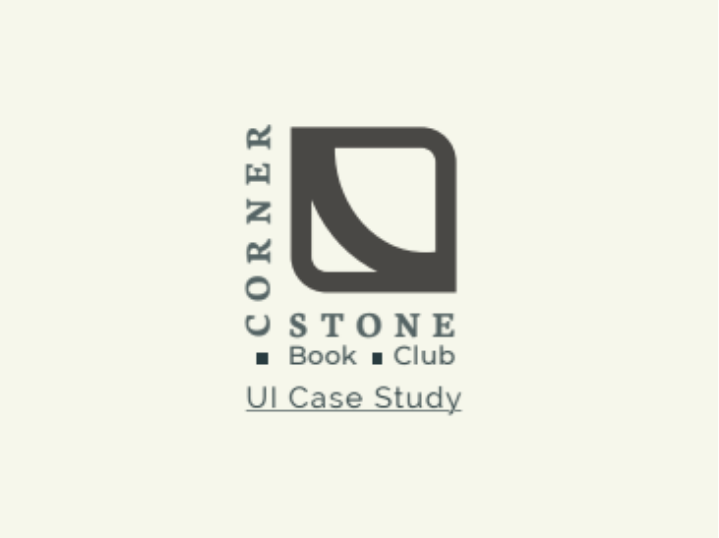 Ashley Alemo
UX Batch 2019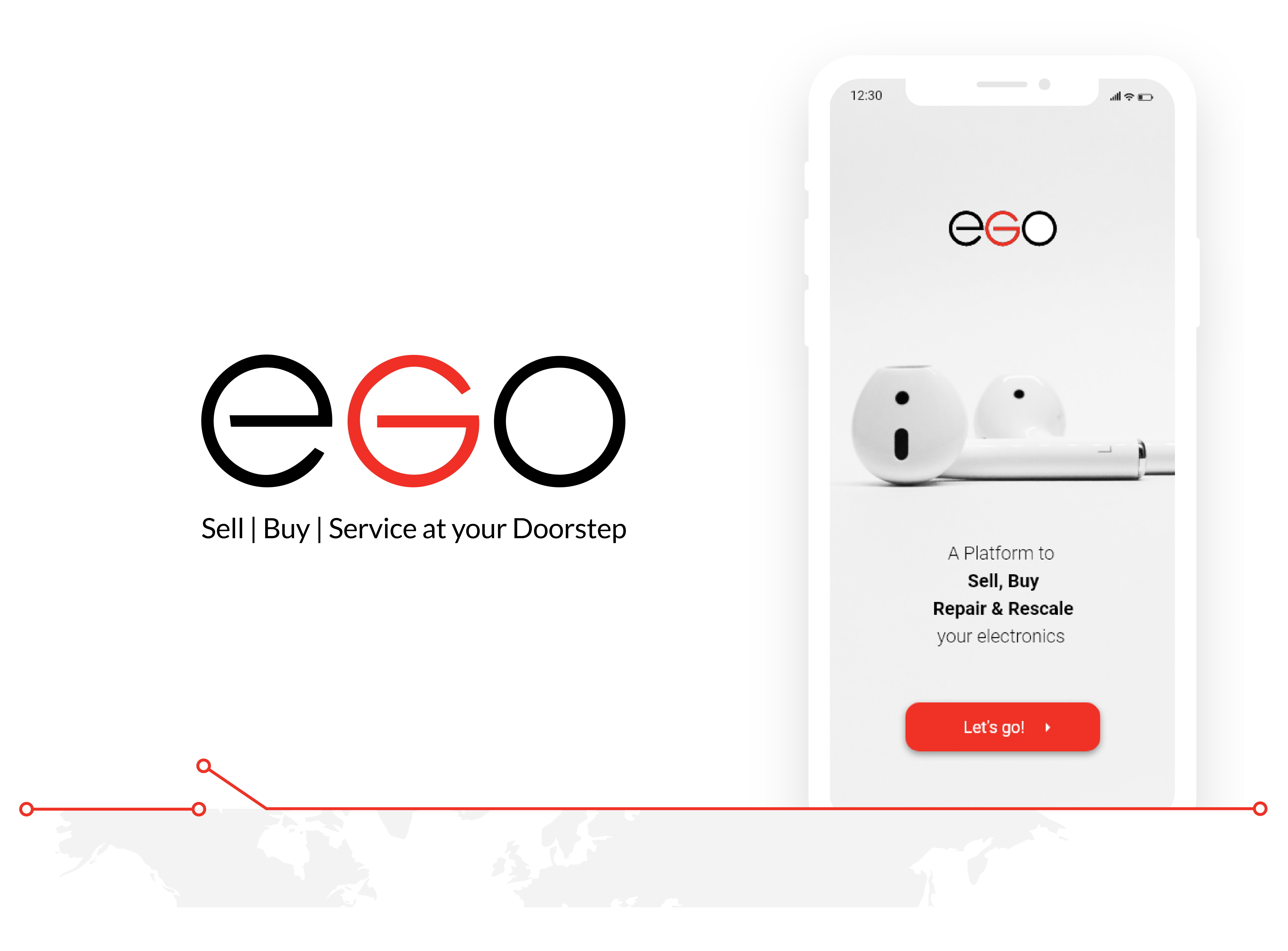 Frequently Asked
Who is this course for?
Courses are for anyone inclined towards design with a passion to make a difference. Students, Visual Designers, Business Analyst, Technical writers, Developers, Program Managers, Entrepreneurs, Engineers, Teachers and any one Who Dreams to make a Simple and Meaningful solutions! You can talk to us to understand which course is suitable for you.
How can I make the payments?
Payment can be made via Online Transfer, Credit card, UPI or at the premises as Cash or Card Swipe.
What you need?
Students need to bring their own Laptops with minimum configuration of 8GB RAM & i5. Softwares to be procured by the students.
Can I pay the fees in instalments?
Fees can be paid in instalments for long term, varies depending upon the type of course you opt to join. You can reach out to us for more details.
Feel free to reach out to us in case of any queries