UX & UI for Students & Freshers
You are at the right place; with Portfolio Assistance the course combines the aspects of UX and UI to prepare you as a hybrid resource and make you job ready for market needs. The classes will be held on weekdays (Monday to Friday) from 10am to 5pm. This course is currently available in Chennai.
Who all can join this course
- Freshers
- College Students (Fine Arts, Science, Commerce)
- Engineers (IT, CSE, ECE, EEE, Civil, Mech.)
- Professionals with 1 - 2 years exp
- with passion to make Simple and Meaningful solutions!
Things you learn in this course
Fundamentals of Design
History of Design
Elements of Design
Principles of Design from Nature
Design and Visualization Fundamentals
User Research
UX Fundamentals
Business Requirement Gathering
User Needs
Ethnographic Studies
Observation Techniques
User Interview Techniques
Survey
Contextual Inquiry
Data Analysis
Research Data Analysis
Competitor Bench Marking
Heuristic Analysis
Web Analytics to uncover UX
Analysis Findings
Design Strategy
Design Thinking
Personal Building
Journey Maps
Conceptual Models
Creative Thinking Innovation
Rapid Sketching
Psychology of Design
Elements of Emotional Design
Personality Layers
Enabling Behaviour
Social Design
Visual Communication Design
Colour Theory and Layouts
Colour Composition and Themes
Typography Design
Printing (a glimpse)
Concepts of Graphics and Illustration
Presentation Skills
Image Editing
Logo Design
Infographics
Iconography
Advertisement Design
Web Application Design
Mobile Application Design
Mood Boards
Interaction Design
Design elements for web
Design elements for mobile
Design interaction for wearable's
Data visualization
Tools
Adobe XD
Adobe Photoshop
Adobe Illustrator
Usability Testing
Usability testing
Remote usability testing
Lab based testing
Guerilla usability testing
Test analysis
UX Designer | Product Designer | Information Architect | Usability Analyst
We also help build your Portfolio
Enter the industry with a Portfolio that speaks for you; we help you create the portfolio as part of the curriculum which enables you to get Hired in Design Domain.
VIEW ALL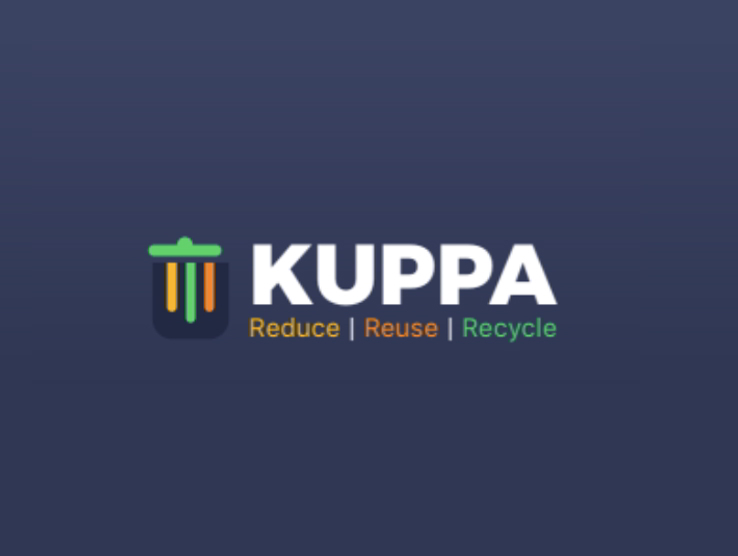 Ravindra prasad
UX Batch 2019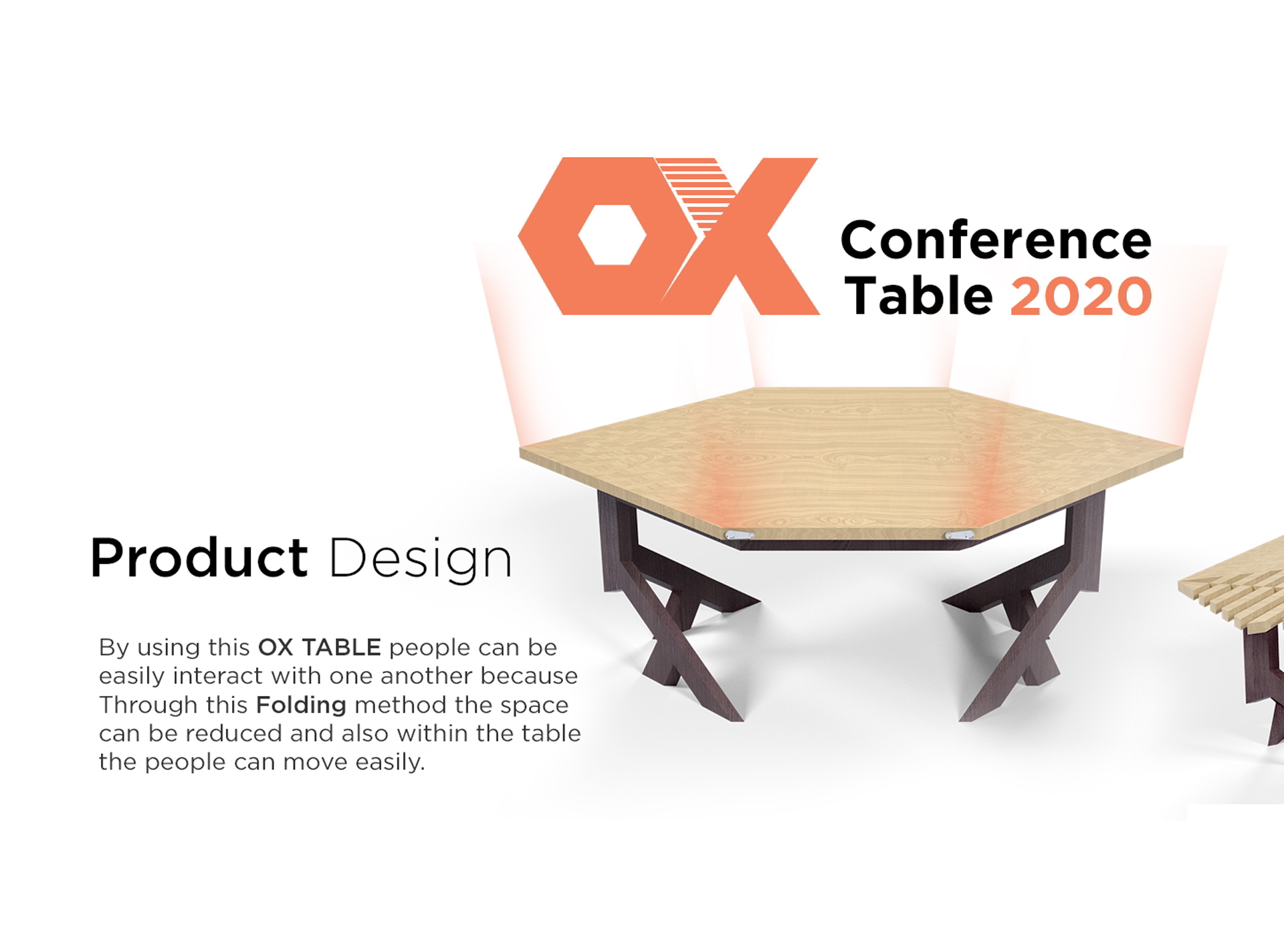 Know where our students got placed


UX Designer @ Cartoon Mango
More students gets placed every month from uxmint
VIEW ALL
Enquire before it gets filled
Upcoming UX-UI Course Schedules
| COURSES | STARTS ON | LOCATION | DURATION | FEES | |
| --- | --- | --- | --- | --- | --- |